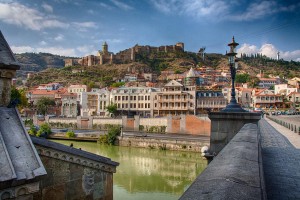 Day 1
Tbilisi – Mtskheta – Tbilisi
Transfer from the airport, accommodation in hotel. Tbilisi, the name of the city comes from the word "warm", ancient picturesque, cultural capital of Georgia, founded by Georgian King Vakhtang Gorgasali in IV century AD. Tour starts from visiting the marvelous  Trinity Cathedral of Georgia, ancient churches Sioni, Anchiskhati, Metekhi, it is the place where the city was built from. We will walk through the narrow streets of the old Tbilisi, observe the sulfur bath district and Narikala fortress.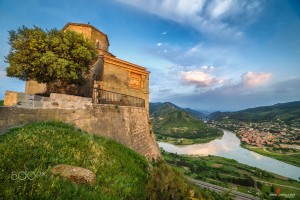 After observing the capital, we will move to Mtskheta city. Mtskheta – the city which is completely listed in UNESCO Heritage Sites. We will visit the Samtavro monastery, where the georgian christianity started from in IV century, Jvari monastery, which was described in famous russian writers Lermontovs poem "Where merge Aragva and her twin,
Kura, and fast rush onward, in Times past, a lonely cloister stood".
We will finish this tour by visiting the symbol of united, complete and independent Georgia – Svetitskhoveli Cathedral. Getting back to Tbilisi.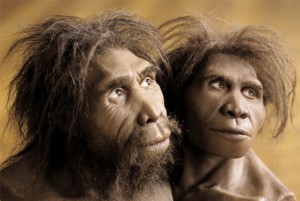 Day 2
Tbilisi – Bolnisi – Tbilisi
After the breakfast we will move to Kvemo-Kartli region. On the way we will visit the Bolnisi Sioni church, which is built in 478-493 years. It is the most ancient church in Georgia. The church is also known by the ancient writings, that mention the name of Pontiff David Bolnisian and two Sasanian kings – Peros I and Kavadkha I.
Getting back to Tbilisi.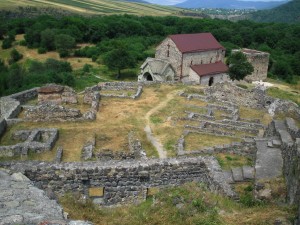 Those writings are one of the ancient historical documents, proving the existence of Georgian language that times. On the spot you will have the opportunity to observe the archaeological site, where the archaeologists found the  most ancient human of Eurasia in 1999. Visiting the Tsurgurasheni church, which is famous by its splendid interior and beautiful murals. Getting back to Tbilisi.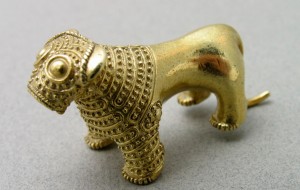 Day 3
Tbilisi – Vani – Kutaisi
Vani is a city, located in Imereti region, western part of Georgia. We will visit the ruins of the antic city (I-V century b.c.), fortifications, cultural complexes and rich burials. Overnight in Kutaisi.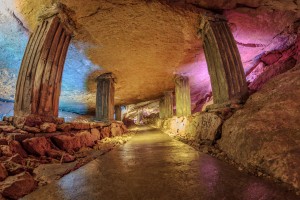 Day 4
Kutaisi – Tbilisi
Kutaisi is an old city, center of Imereti region. We will visit the Bagrati Cathedral (X-XI), which is listed in UNESCO. Motsameta (X), Gelati (XII). Visiting Sataplia stalactite cave with the footprints of the dinosaurs. Getting back to Tbilisi. Overnight at the hotel.
Day 5
Transfer to the airport